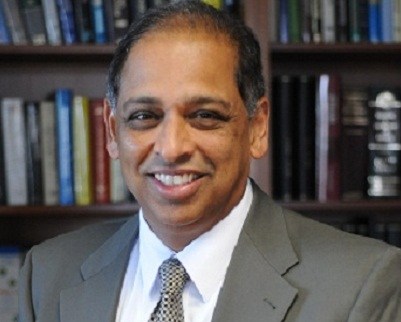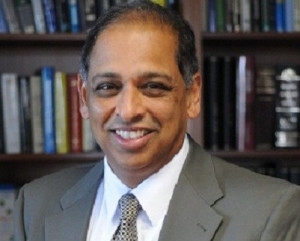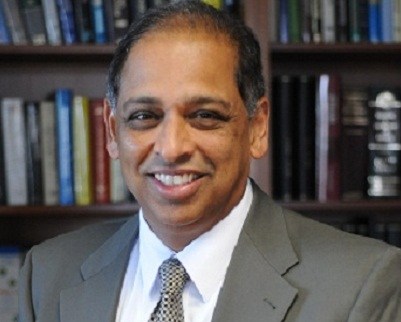 LOUISVILLE, Ky. — U of L President Dr. James Ramsey has named Neville Pinto interim Executive Vice President and Provost, according to a news release. Pinto will replace Shirley Willihnganz who will step down from the positions on June 30. The provost is the university's chief academic officer.
Pinto currently works as the dean for the J.B. Speed School of Engineering. "Dr. Pinto is passionate about teaching students in new ways and developing collaborations between academic units and community partners," Dr. Ramsey said in a released statement. "He is highly respected by U of L faculty and is the perfect fit to keep U of L on the amazing trajectory Dr. Willihnganz helped start and sustain." "I am honored to be asked to take on this new role," Pinto said. "Under President Ramsey's leadership, I look forward to building on the momentum that Provost Willihnganz has established during her distinguished tenure."
Pinto has been the dean for the J.B. Speed School of Engineering and a professor of chemical engineering since Sept. 2011.  He has helped lead the development of the 39-acre Belknap Engineering and Applied Sciences Research Park, which is being constructed behind the engineering school. Pinto will continue to lead the project while working as interim provost. Willihnganz will return to the U of L faculty once her time as provost is completed. Pinto will assume the provost position when Willihnganz steps down at the end of the academic year.
https://qlu.ac.pa/wp-content/uploads/2015/03/UofL-engineering-school-dean-named-universitys-interim-Executive-Vice-President-and-Provost.jpg
322
401
admin
https://qlu.ac.pa/wp-content/uploads/2021/12/Todos-los-logos-fondoblanco-scaled.jpg
admin
2015-03-11 12:11:30
2015-03-11 12:12:33
UofL engineering school dean named university's interim Executive Vice President and Provost